The Best QA is the One You Actually Run
Quality is a habit. TestTheTest creates and runs your end-to-end test suite with 100% test case coverage.
You get fresh reports: every, single, week!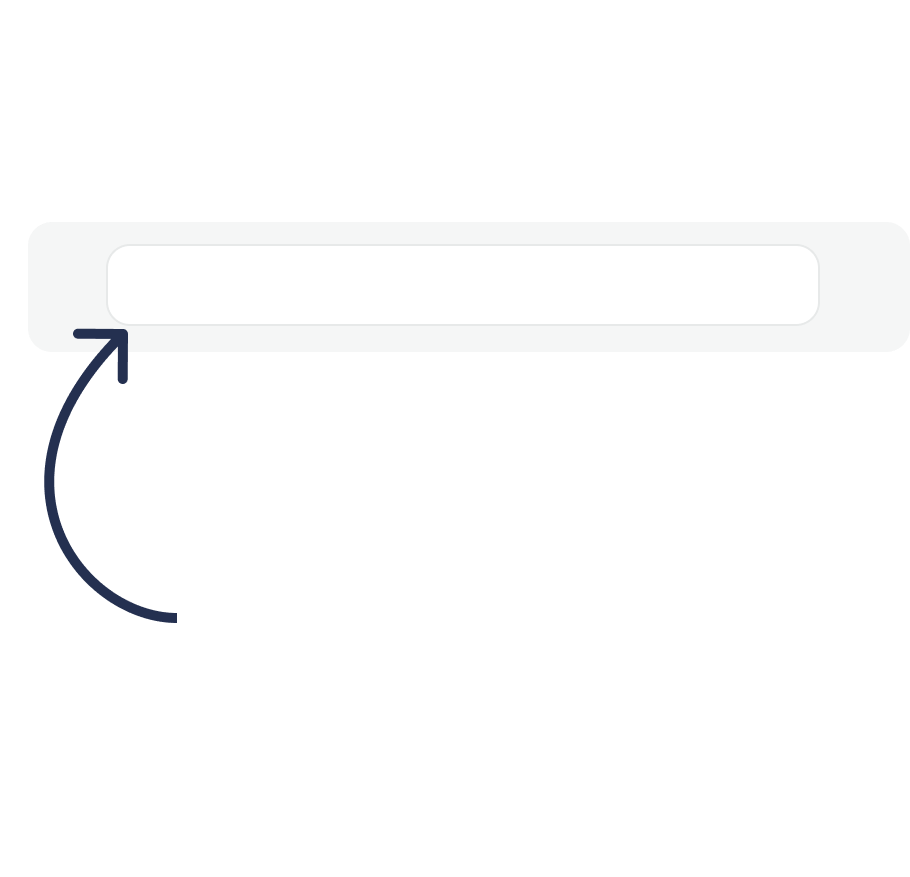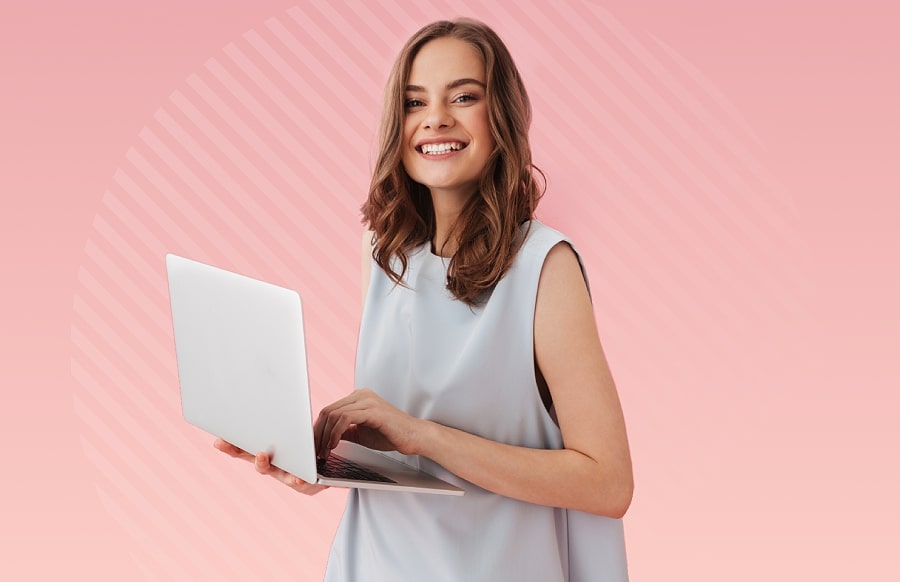 Fits every team,

and every workflow
Whether you leave it to developers to write end-to-end tests, have a dedicated QA team, or ask product managers to skim through the app — they will all appreciate the support.
TestTheTest takes care of all regression testing, so you can focus on new features and corner cases, making the whole software team faster.

See how it works
You just relax,
while TestTheTest does the work
No integration, no code access, no onboarding.
Simply give access to the product you need testing, and get your first QA report within a week.
Leave setup to us
Simply send us a url, and get your first bug report within a week
The human touch
While many tests are automated, human analysts triple-double-check every report
Clear reports
Screenshots, videos, error logs or step-by-step instructions will you replicate bugs
Weekly reports,
with 100% test case coverage
Regular testing helps find bugs where "the code hasn't changed". We caught bugs caused by simple Node and Python package updates — because who else would think to test the forgotten password flow again?
Superpowers for your product team
This is how it works:
First, we discover all test cases (and keep them updated as your site continues to grow and develop).
The weekly or fortnightly regression test runs cover all these test cases. If we find bugs, we document those carefully with screenshots and screen recordings.
You'll receive our findings in readable reports, highlighting the parts of your app that need a closer look.These insights help your development team take the right action, at the right time.
Weekly QA tests help you to:
Create seamless, stress-free on-site experiences for your visitors
Respond quicker to potential issues within your website
Transform your approach from reactive to proactive
Make smarter, data-driven decisions
Avoid missed opportunities for visitor engagement and lead capture
Reduce risk by monitoring the health and status of your digital products
Free up your team for further innovation
Pricing
Get your website QA sorted while your developers continue working on features — for much less than what hiring an analyst would cost. For example, large teams get weekly testing for $990/month with a 6-month contract, or \$1990 as a one-off.
Everything included. No hidden fees.
Frequently asked
How does it work?
Simply send across access to your website, and we'll do the rest. No code access, no onboarding and no developer time is required. We'll discover all features of your service ourselves, and send weekly reports directly in your inbox without taking any time away from your teams.
Will you step on our developers' toes?
Our process is designed to multiple workflows, whether you run an agile team with frequent releases, an oldskool waterfall project with a less sophisticated CI/CD — or anything in-between. We're here to fill in the gaps that dev teams inevitably have — because no-one wants to release code without QA.
Am I tied in?
Not at all. Even our longest contract switches to monthly-rolling after only a short time, to give you complete flexibility and control.
Do I still need to be involved?
It's entirely up to you! We ourselves are a strong supporter of TDD or test-driven development — this is how we build our own product. But we also think that some of the testing is a distraction for most teams — we understand that most testing code only ever lives for a short period of time, and internal QA is better spent on more interesting issues than simply regression testing every small feature that "always works anyway".
Is TestTheTest right for us?
Our services are designed with software teams in mind — at the end of the day, we are also one. Software teams both small and large found TestTheTest to be a great fit for their needs. Wehether you already have a dedicated QA staff or you're still a single-person dev team, we're ready to support your product.
Top teams build their product with TestTheTest
BUNT INCNew York office:
459 Columbus Ave #50012
New York, NY 10024
United States
London office:
86-90 Paul Street
London, EC2A 4NE
United Kingdom
www.buntlabs.com